ABOUT
IN-DEPTH
MANAGEMENT
We are a physical security solutions provider with a wealth of experience in risk, crisis and logistics management.
Explore More
STRATEGY
SYSTEMATIC
APPROACH
We employ a sequence of tried and tested methods to prevent threats, mitigate risk and recover from unexpected incidents.
PROCESS
PROFESSIONAL
EXPERTISE
We identify, analyse and resolve all possible vulnerabilities or concerns using a simple and highly efficient business process.
SOLUTIONS
COMPLETE
PROTECTION
We provide a range of security and safety solutions to protect people, secure premises and safeguard property.
Explore More
SERVICES
EFFECTIVE
DELIVERY
We offer a range of manned, monitored and automated services that can be tailored to suit individual or business needs.
Explore More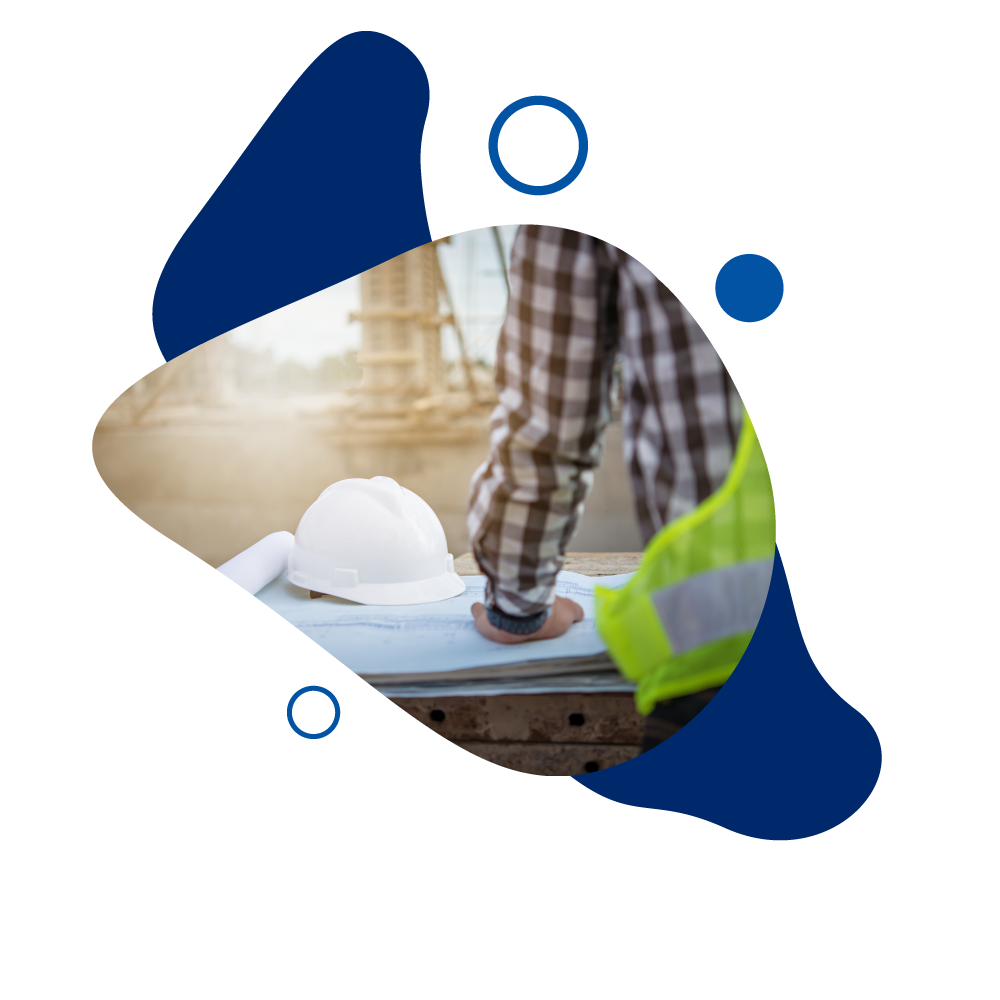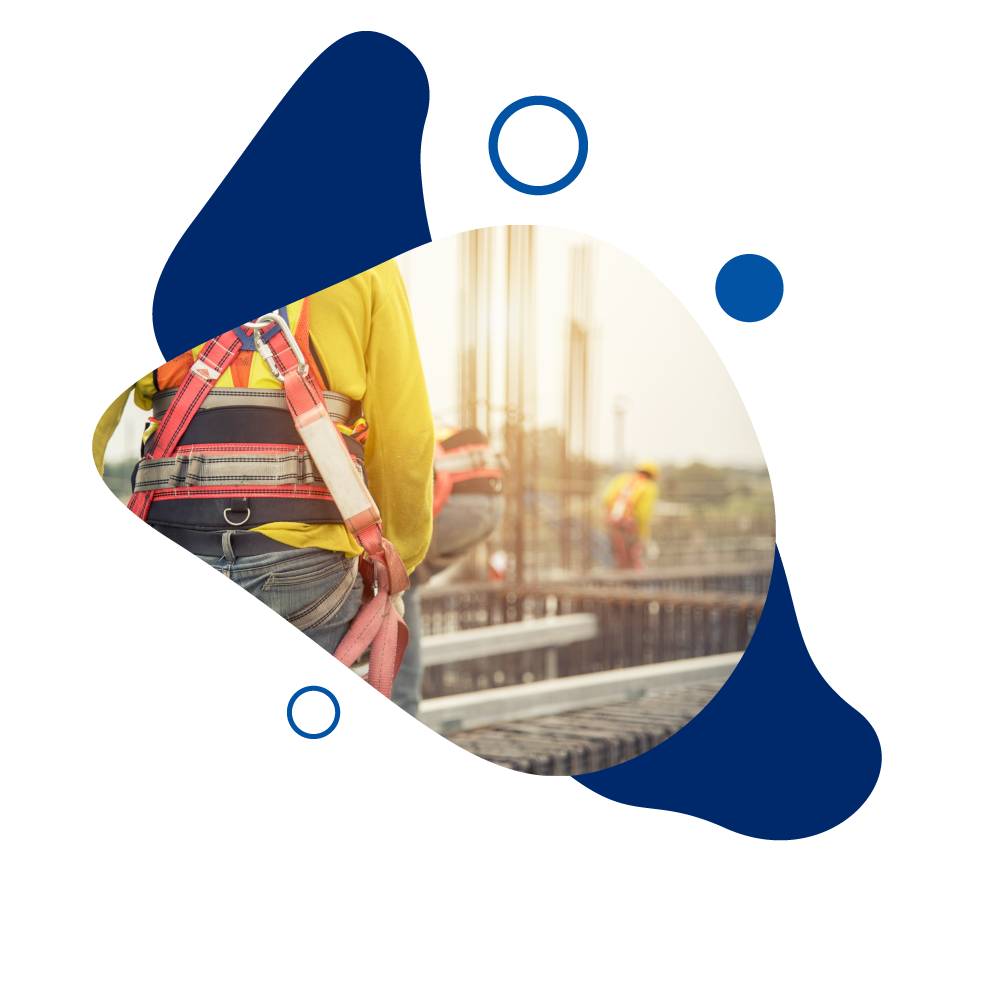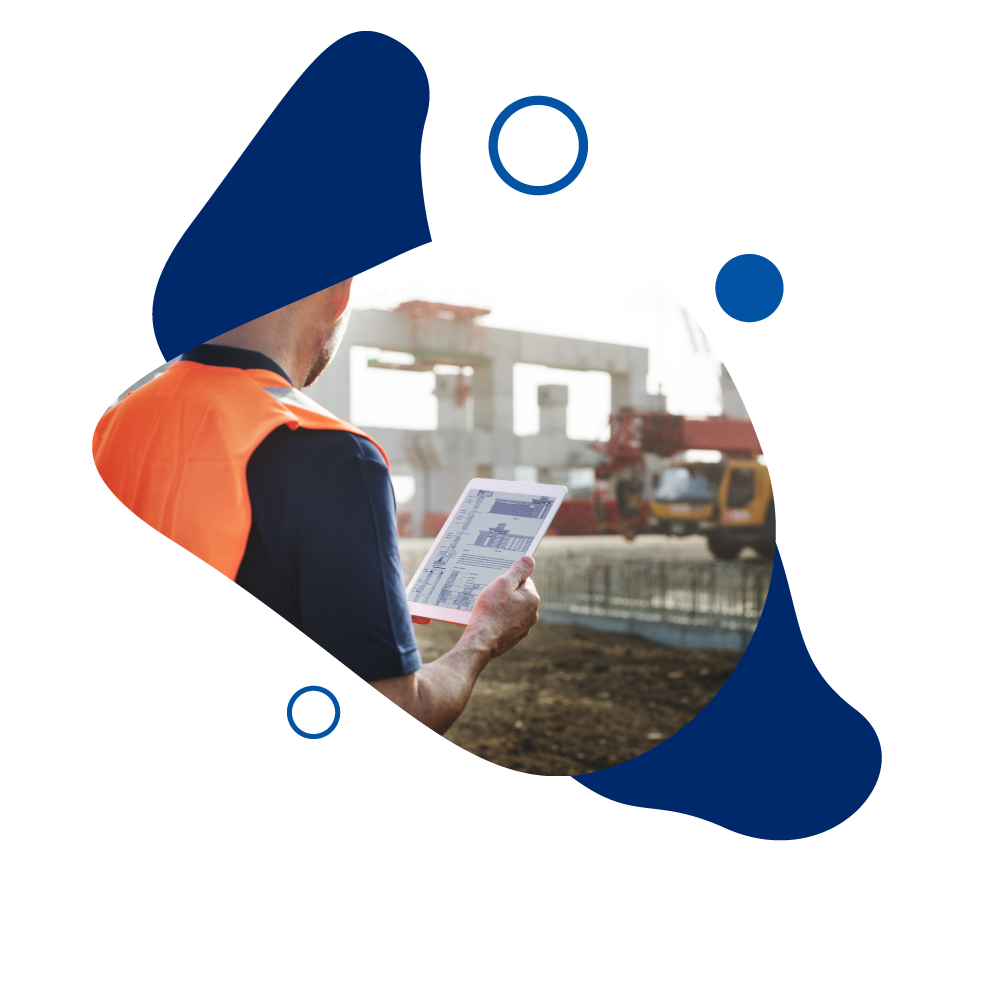 EXERCISING
ACCOUNTABILITY
SYSTEMS
RELIABLE
FRAMEWORK
We deploy structural, mechanical and electronic systems that can be integrated to create reliable security and safety solutions.
Explore More
SECTORS
DIVERSE
EXPERIENCE
We have built up a wealth of experience working with our partners in the construction, education and commercial sectors.
Explore More